Custom Fly Rods
Custom fly rods.
Our fly fishing rods, after a careful selection of the raw, which are purchased abroad, are subsequently assembled in Italy. Normally our fly rods have a rapid action, but at the same time very pleasant and above all powerful.
The ligatures of the rings are made with fuji thread, the handles are made by us with Sardenia cork, the cork millet that is on the market.
On our fly fishing rods we also do a customization service on request, starting from the type of raw material up to the color of the bindings.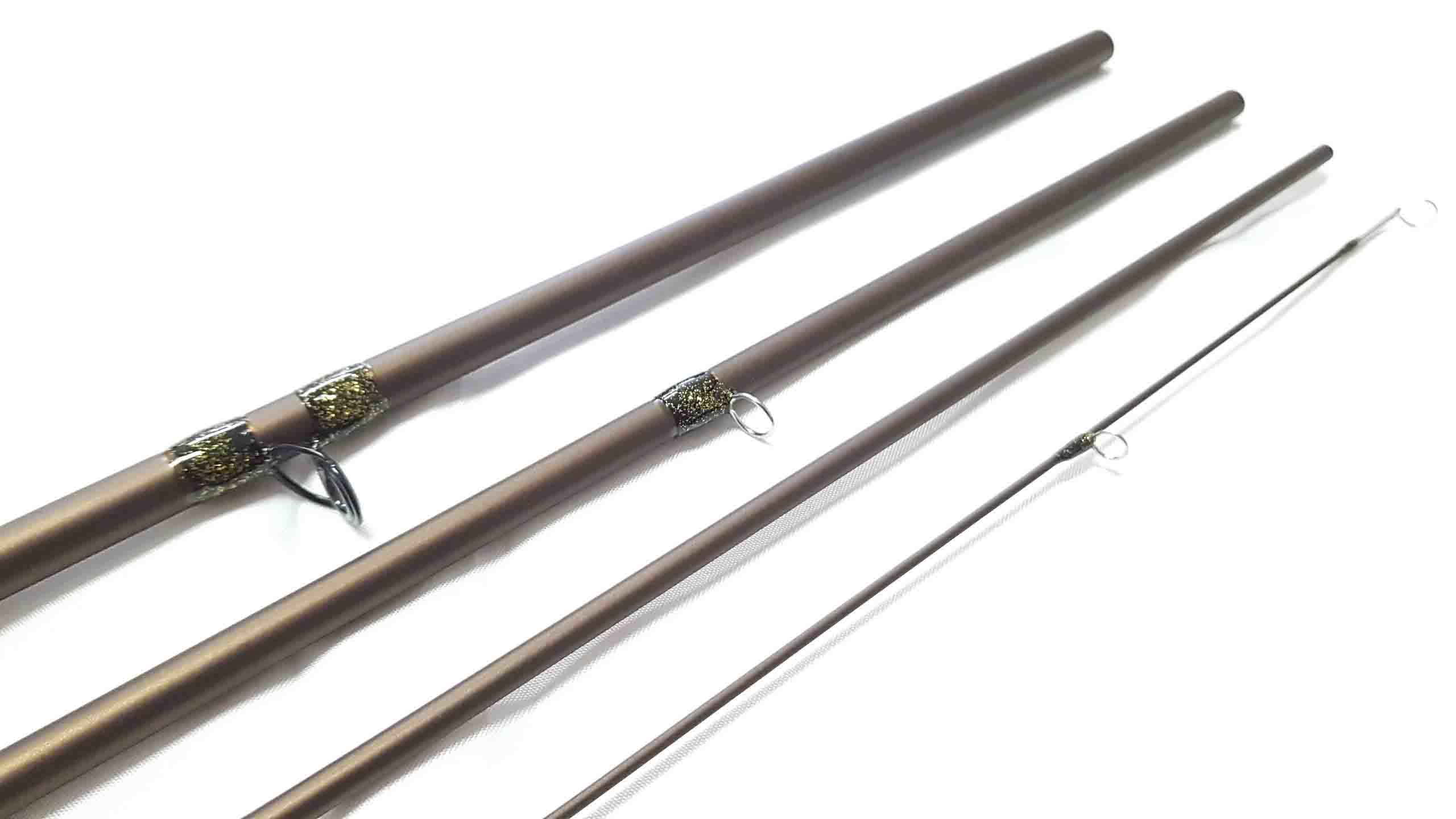 Details 10,6ft #2 nymph fly rod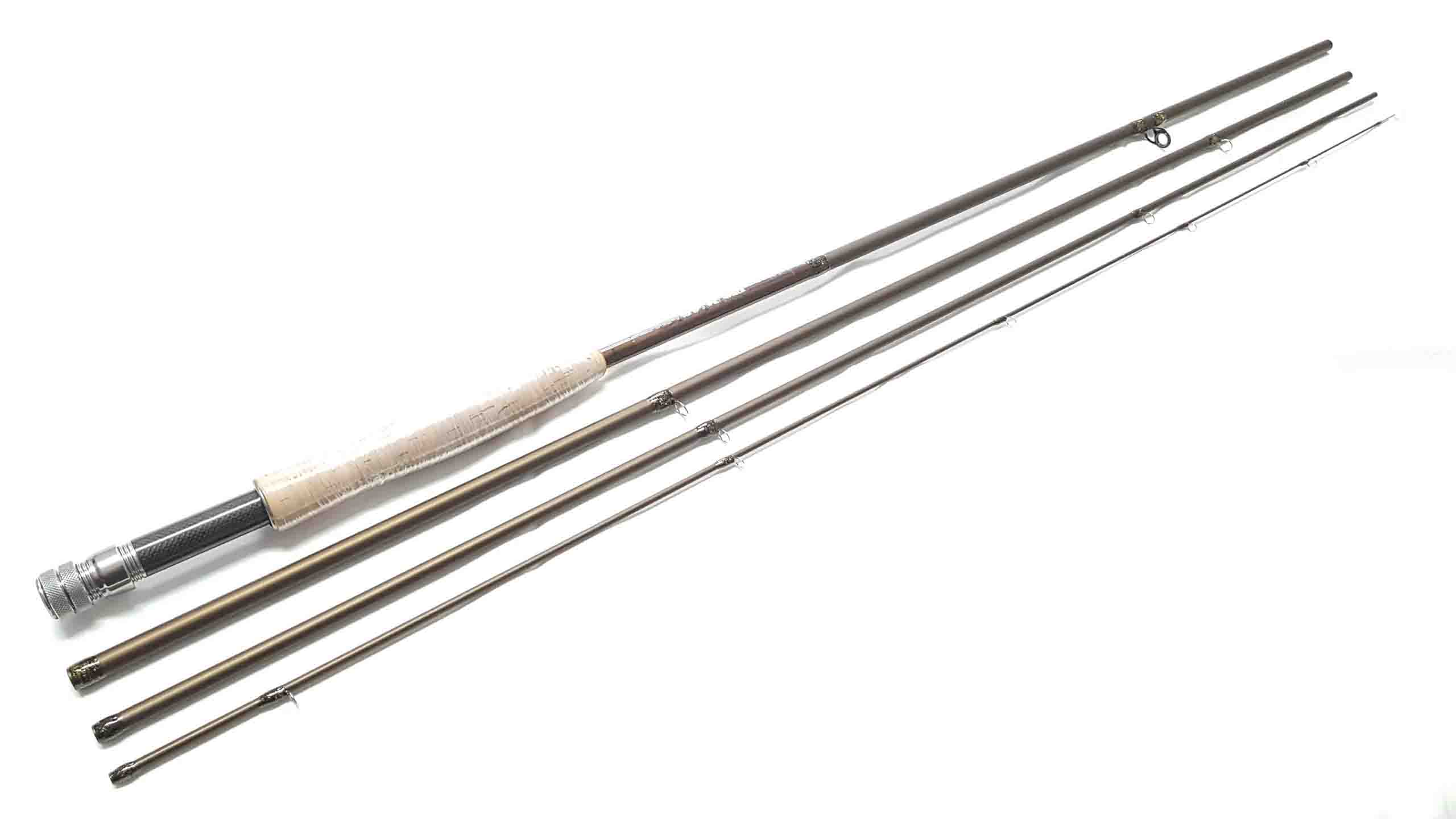 10,6ft #2 nymph fly rod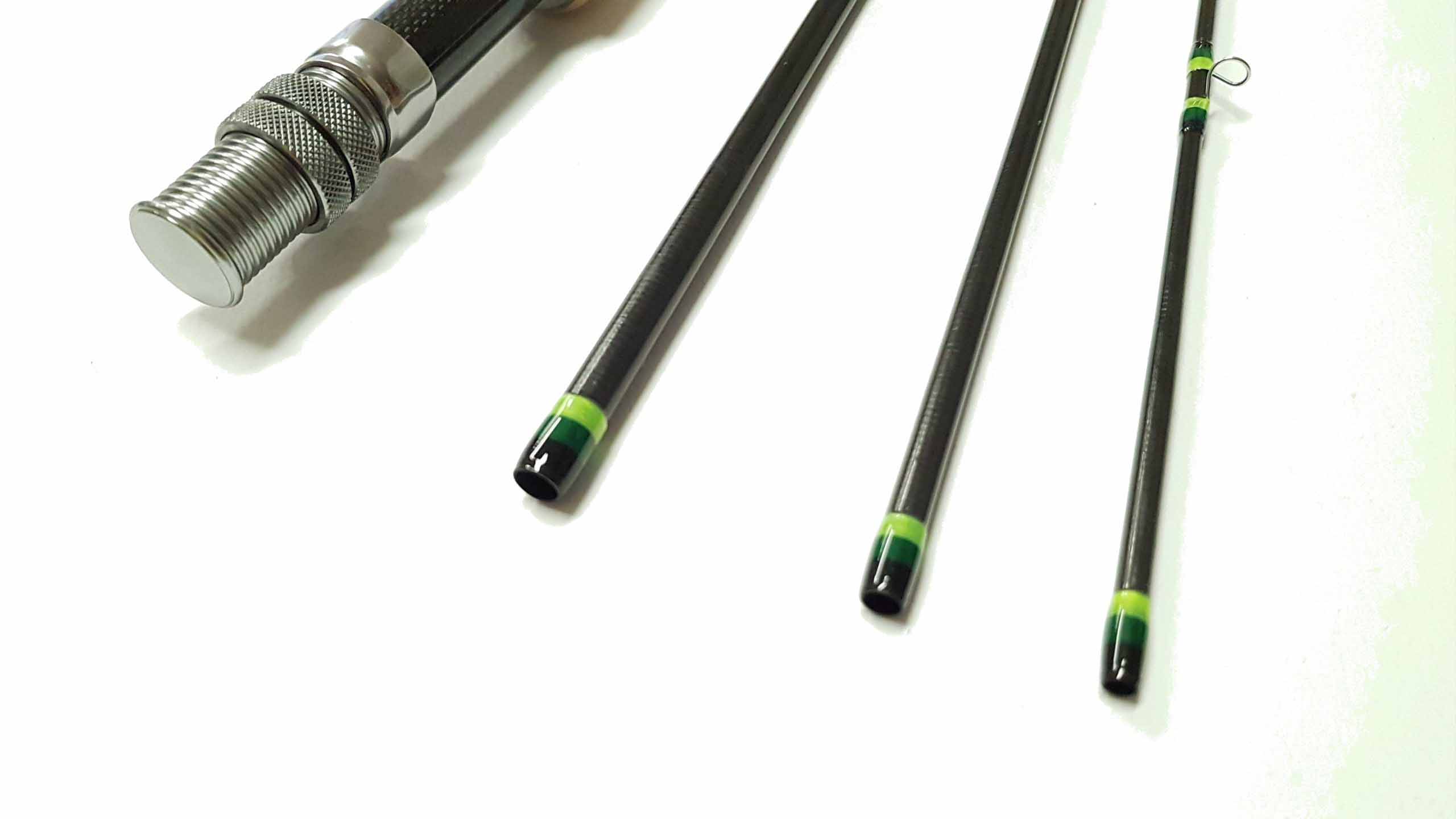 details 7,6 fast action fly rod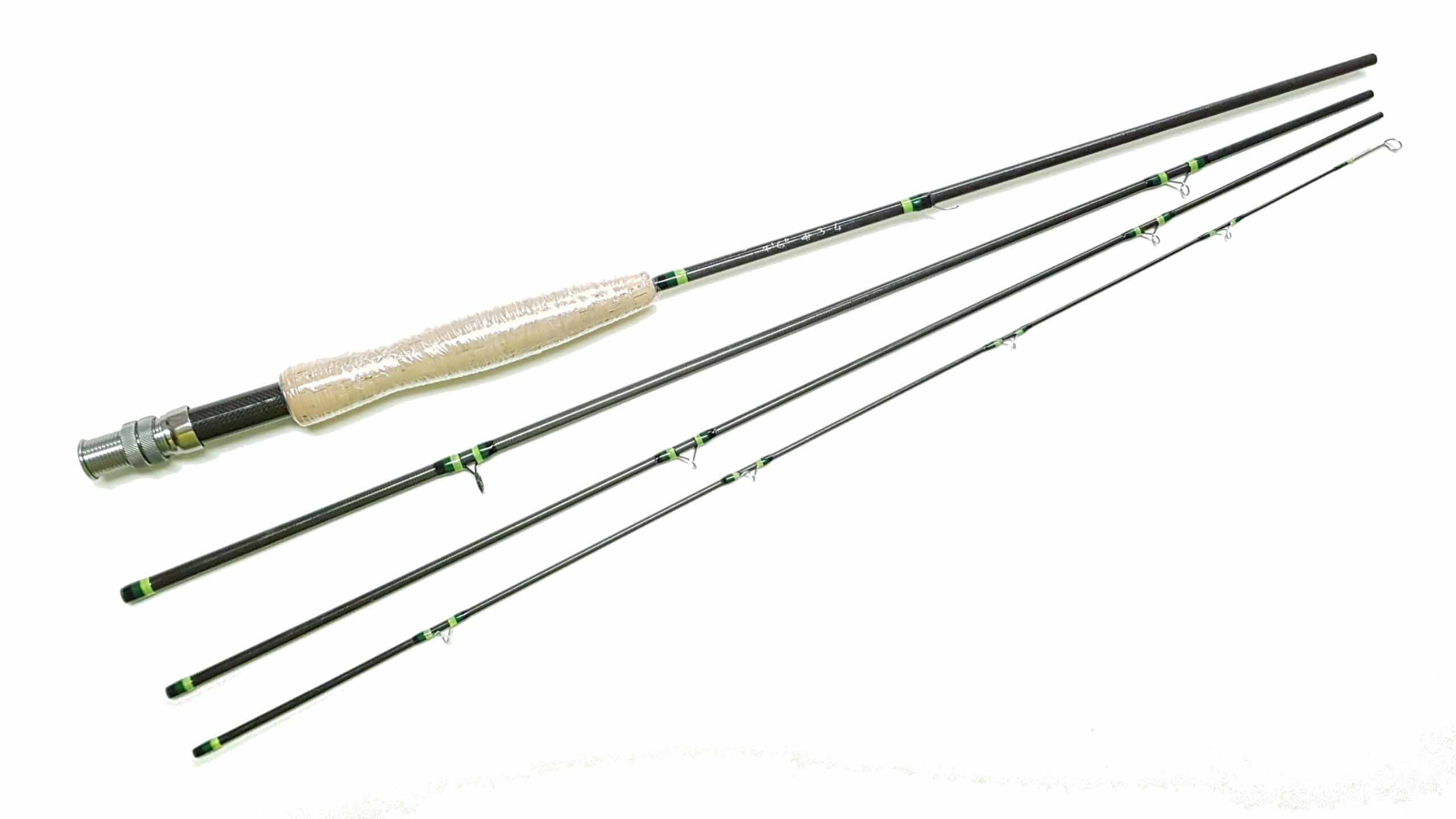 7,6 fast action fly rod