The fish that is not there ...
Reflections on the grayling in the Oglio river
How many times fly fishermen tell me: "they told me that there are no more grayling ..." "they told me that they have poached everything ..." "the cormorants have eaten everything now ..."
I'm talking about the Oglio river, specifically Rogno and Costa volpino.
In this section of the province of Bergamo, there is the special regulation "grayling protection zone", which extends over the entire stretch that goes from the top of the sport fishing lake to the confluence with Lake Iseo.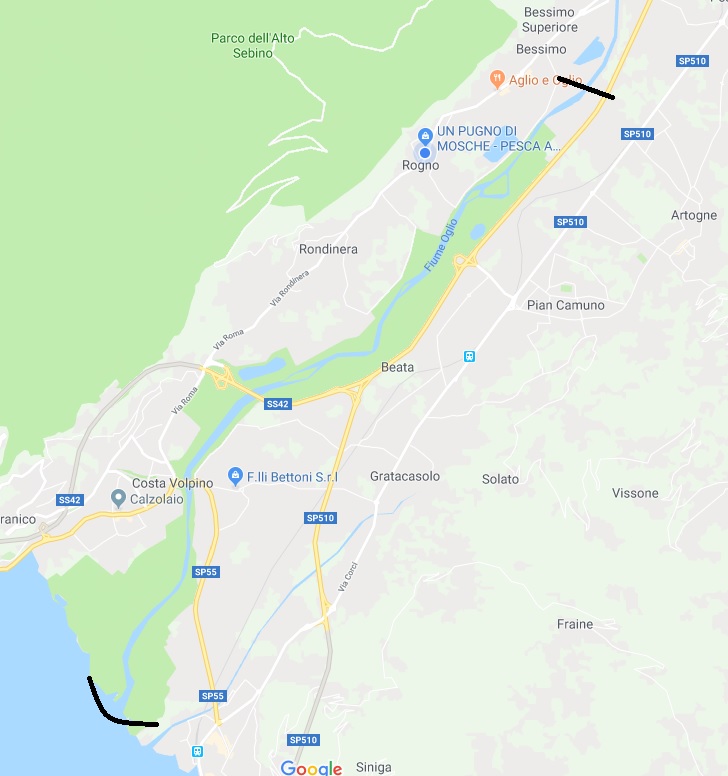 In this link you can find the regulation to refer to where there is specifically written:

Grayling (Thymallus thymallus) minimum size 35 cm prohibition from 15 December to 30 April but specifically being "grayling protection zone"
 Pre-lacule Oglio River for all the provincial road from Rogno up to the mouth in the Sebino in the municipality of Costa Volpino (type B waters) of about 7,400 m.
the capture of the Grayling is always forbidden and it is always forbidden to use and hold any equipment suitable for exercising bottom fishing techniques, such as camolera, temolera and / or similar.
The first thing to observe is that obviously in the period until April 15, being a protected area, it should not be fished and it would be good to fish dry if we were around.
The second is that it should not be held back.
It happened to see fishermen and even PAM colleagues, to pretend nothing and hold back a grayling, to grab graylings with their mouths all broken for the bad release from someone, the ruined livery or the grayling come down dead from the water because wrung out, probably for a photograph ..
Do not take it as a controversy, indeed, take it as an advice on what to do to improve.
The question remains, however, that our friends feared .. Where did they end up?
I state that I am not a great lover of grayling, but I have committed myself to going to find some .. Fishing a little dry and a little nymph. I have to say, it's not easy to find it if he doesn't want it, even if in the end someone managed to find them ..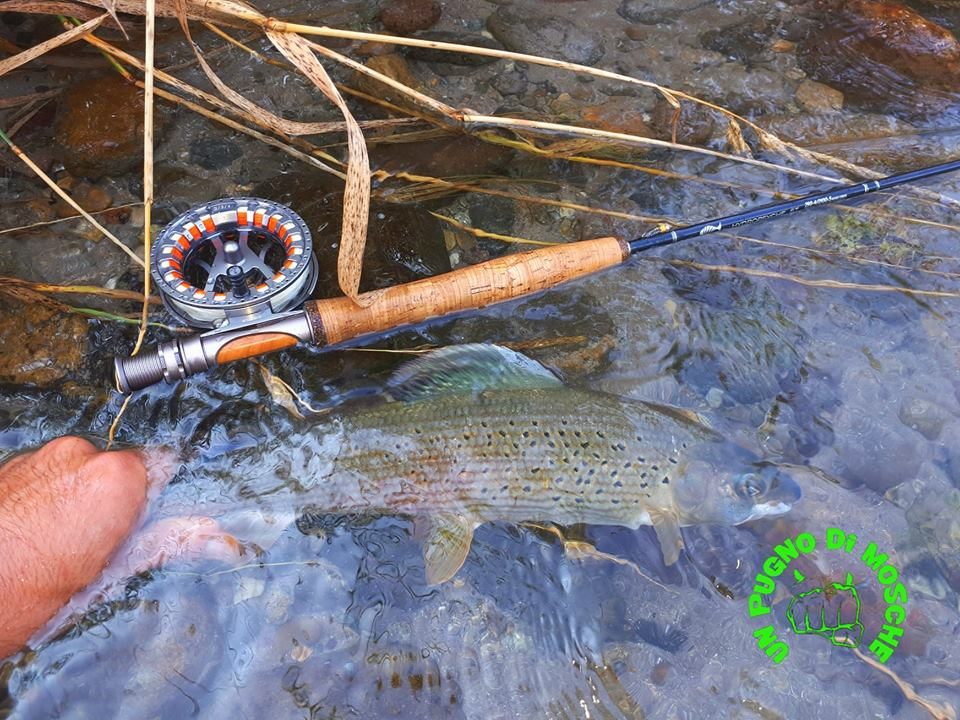 So should we listen to these rumors?
I would say a little yes and a little no, they say that the reason lies in the middle ..
"They poached everything" Certainly there is poaching like in all the other rivers, the famous rumors say that 4 elements have taken away more than 700 graylings this year and despite having been seen by the guards they did their dirty interests. Real voices?
"The cormorants have eaten everything" The cormorants are there, on the perches of the Iseo lake and on the nearby lake of Endine, if they can count many tens ...
I won't point my finger at anyone, it's no use complaining, I think they both played their part, but I think that if there are poachers and cormorants the fish is still there.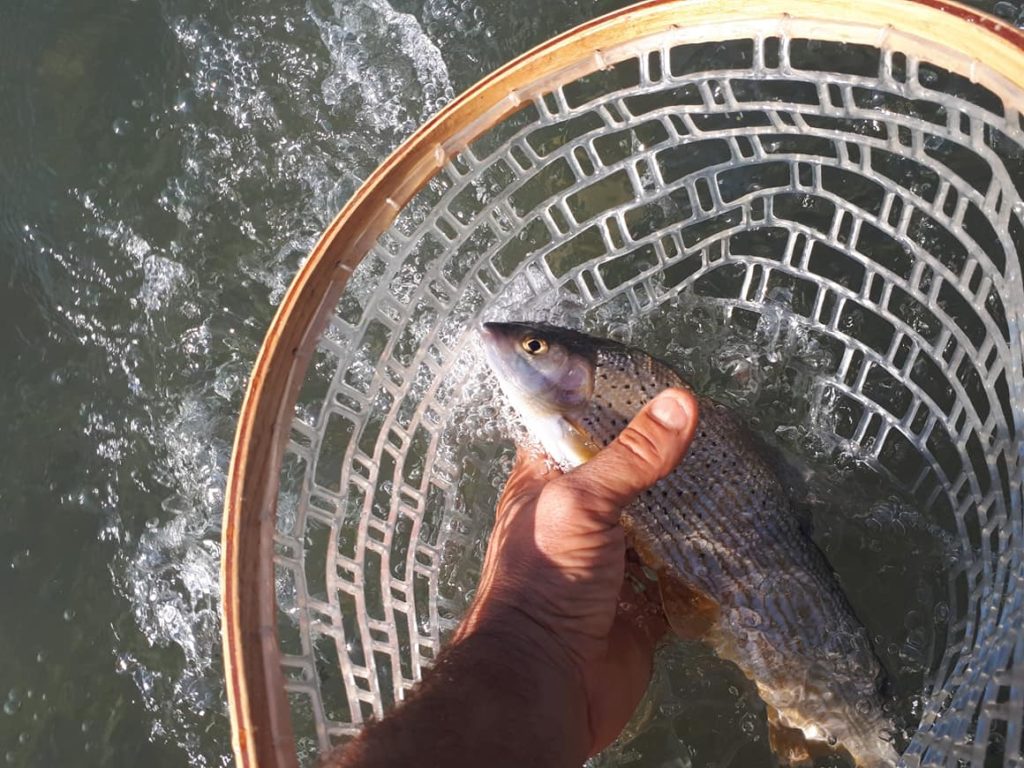 Oltre a temoli son state catturate anche altre specie che a noi pescatori sicuramente non dispiaciono....
In any case, we kindly ask our fishermen friends that if they see something suspicious to call 112, the first to check is who is on the river to fish, and I wish good fun to those who want to visit us in store for two tips on where to fish or to fish with us.
In addition to grayling other species have also been captured that we fishermen certainly do not mind ....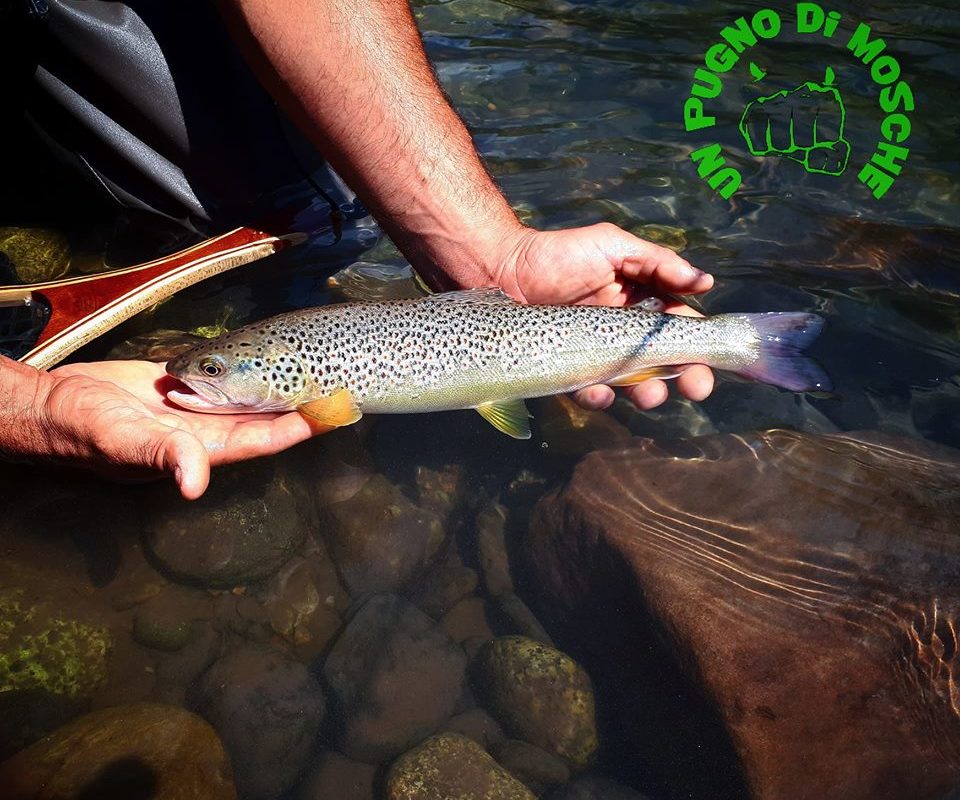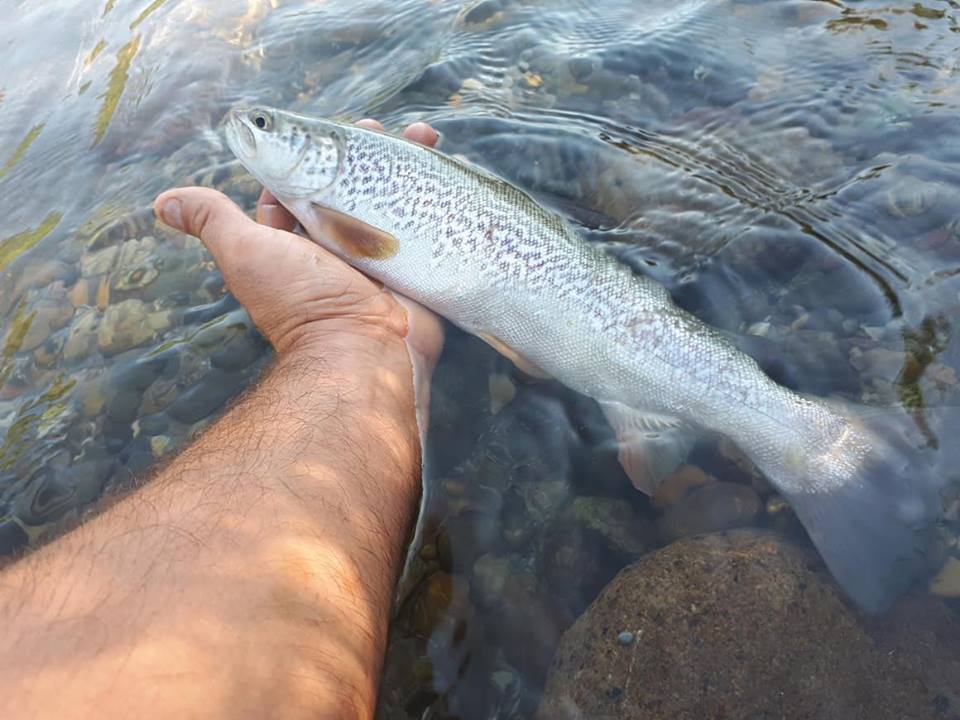 In fact I always say, go fishing .. It's the only way to catch fish .. :-D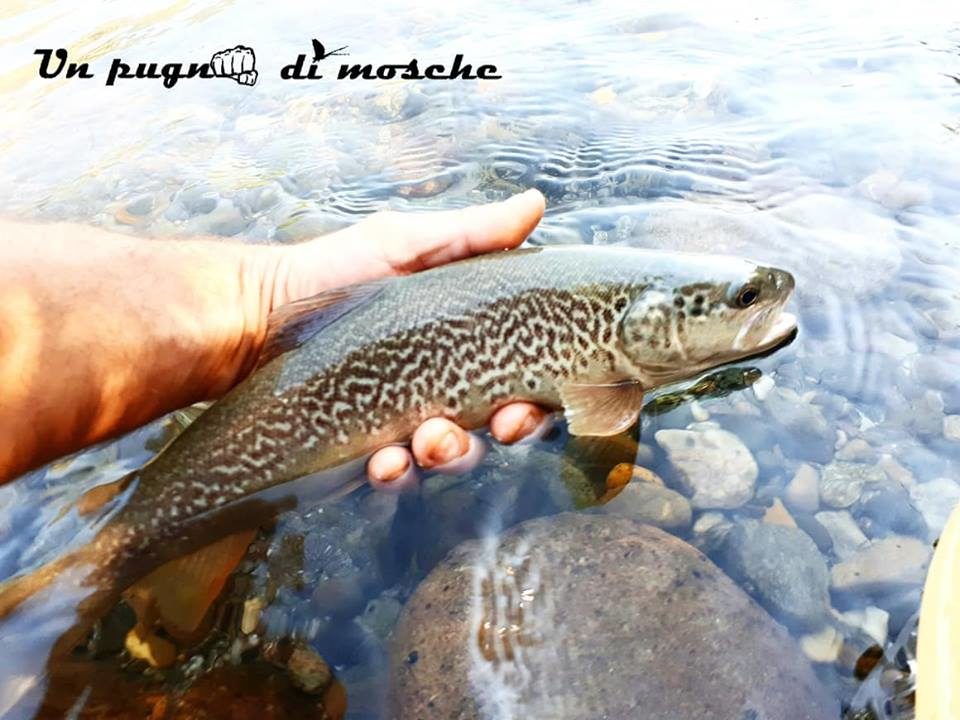 Warm greeting from your friend Marco!
Comments
No comment at this time!
Leave your comment