How does it work?
Simple, the more reviews you leave on products the more we reward you by giving you discounts.
Review our products, following the table below, based on the number of reviews you make we'll give you a discount ranging from 10% to 30%
Obviously we can't give you everything and there will be minimum purchase limits that will be easily accessible anyway.
| | | |
| --- | --- | --- |
| Reviews | Discount | Minimum order |
| 1 > 10 | 10% | 30€ |
| 11 > 20 | 20% | 60€ |
| 21 > 30 | 30% | 120€ |
Example:
When we see that in the same day you reach 11 reviews, we will contact you immediately giving you a 20% discount voucher for the purchase of goods for a minimum value of 60 €
Promotion rules:
1 Reviews must be released the same day.
2 Reviews must have a meaningful phrase, know that there is a review control.
3 Remember to register before releasing reviews, otherwise you can't do it.
4 The discount voucher has a deadline, it must be used within 30 days and no later.
5 The discount voucher is nominal, you will not be able to give it away or have it used by others outside you.
6 The discount voucher must be used exclusively by purchasing from the site, we cannot handle it by phone or email, I hope you will understand.
7 The discount voucher is repeatable over time, the goal is to obtain reviews from you and allow you to save, once used you can get other discount coupons.
Where to release reviews?
In the product page, under the description of the same there is a box where you can release it.

Where to use the discount code?
Add a product to your cart, and then follow these three simple steps,
1 Click on cart
2 Clicks yes you have a promotional code?
3 Enter the code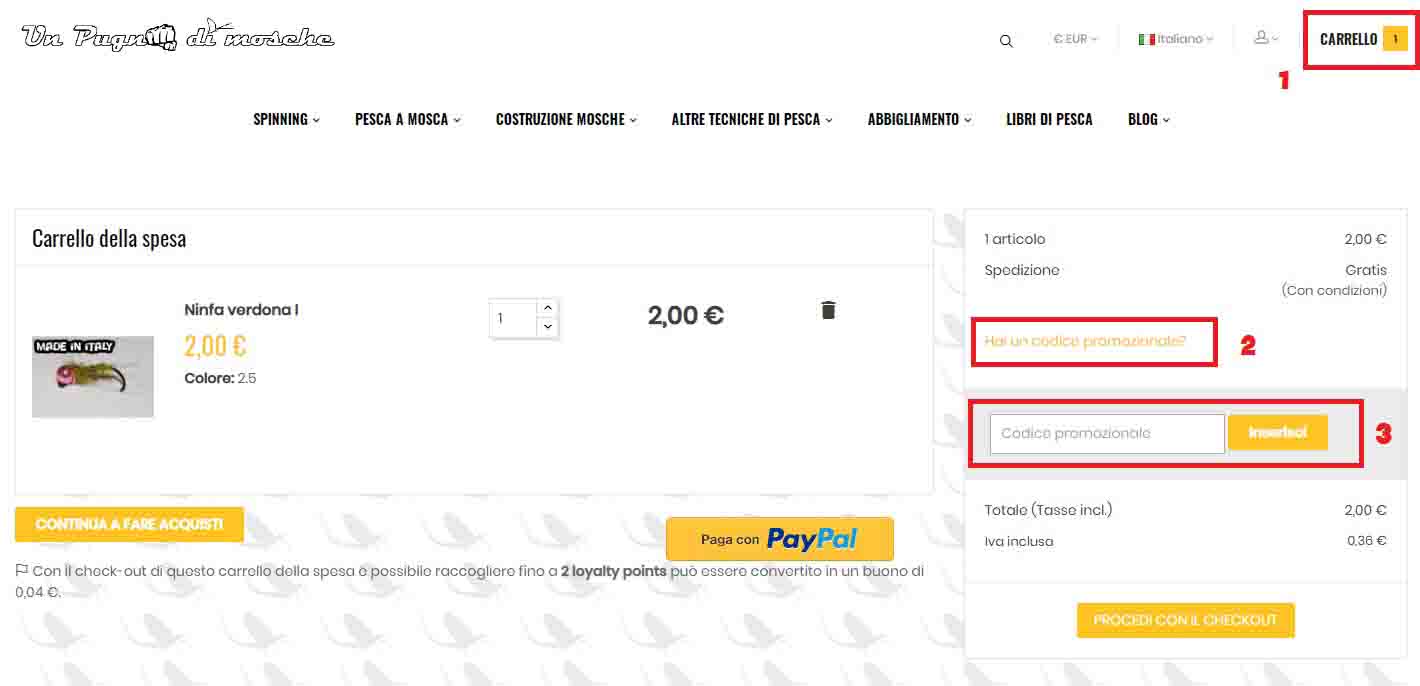 We hope this initiative can be interesting and will help us grow, as we always try to work at its best and offer you maximum savings.