1° Fly tiyng day - Marco Feliciani 08/07/17
A grat fly tying day with Marco Feliciani, one of bests Italian fly tiers
Greetings to all readers from Un Pugno di Mosche.
This week we are not proposing a new fly but the first day of a series that we will call Fly tiyng day, days that Un Pugno di Mosche will dedicate to construction.
I met Marco Feliciani in the last 15th bisenzio trophy in 2013, I had recently begun to experiment with construction with IFTA and it was for me one of the first experiences at the fair as a manufacturer. I well remember that we were sitting at the IFTA table, in the company of our dear friend Natalino. The work as a shopkeeper began at that time to wander through my mind, and we tried to hold the first love samples ... From that day I started to admire Marco Feliciani, I always considered him a fantastic person, full of surprises , ideas, always ready to joke but at the same time with a not indifferent culture.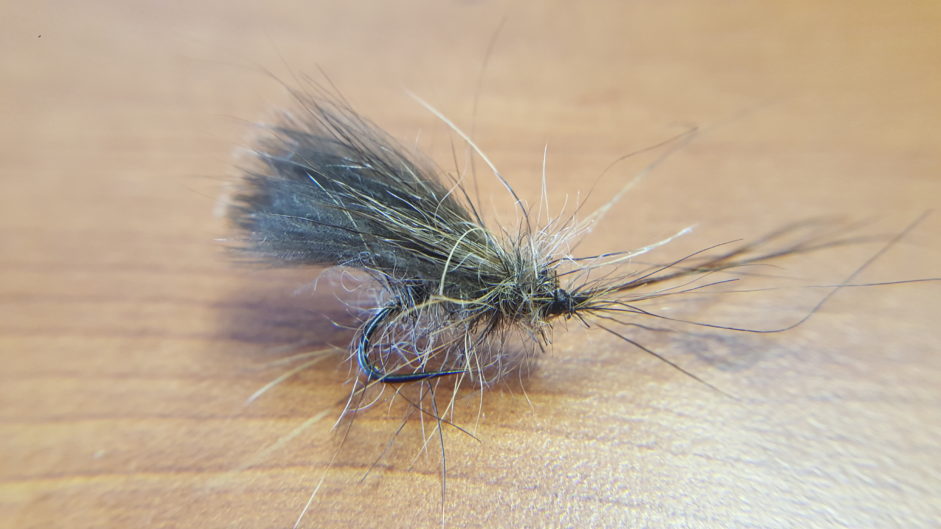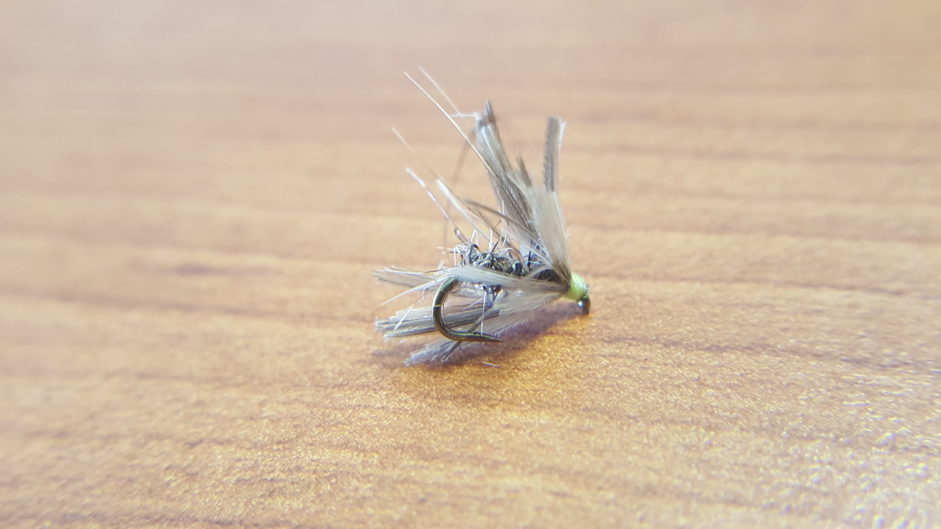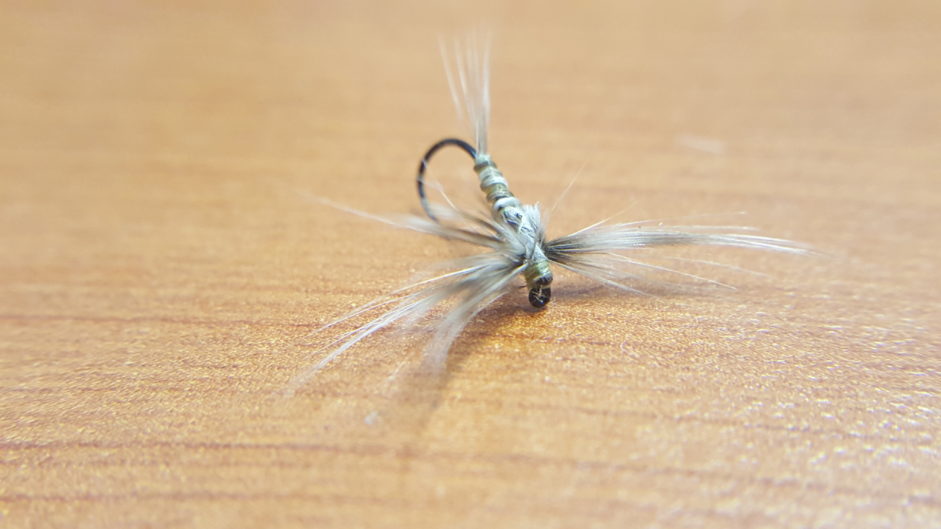 Last 08/07/2017 he was a guest in the store, immediately available to my call when I contacted him at the beginning of June, he presented himself punctually and in great shape with his bag containing the fly tying materials and the tools that would have entertained us all day long. A welcome chat, and immediately he got to the terminal, transmitting to all those present a lot of passion for this poem which is the world of artificial flies construction.


Now I'm not going to bore you anymore and I leave you with this little photo book the amazing results obtained with feathers and hair and ... fantasy!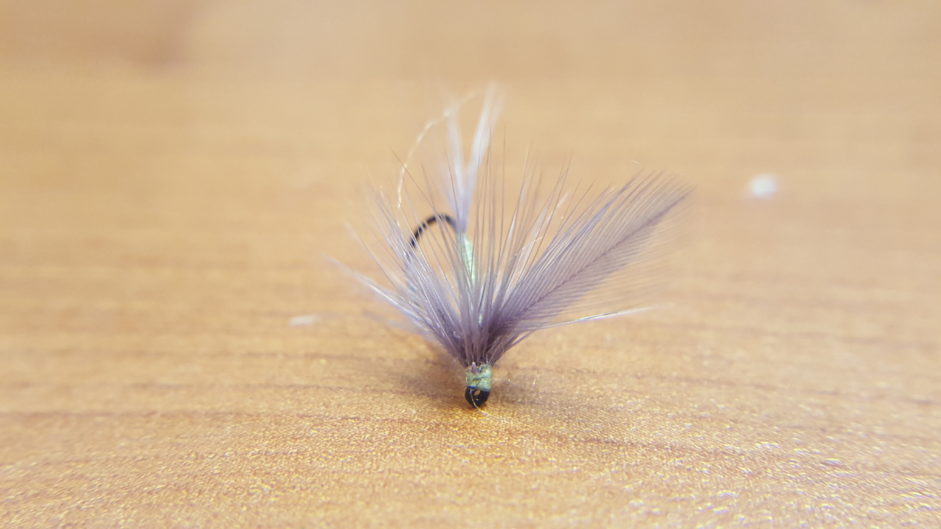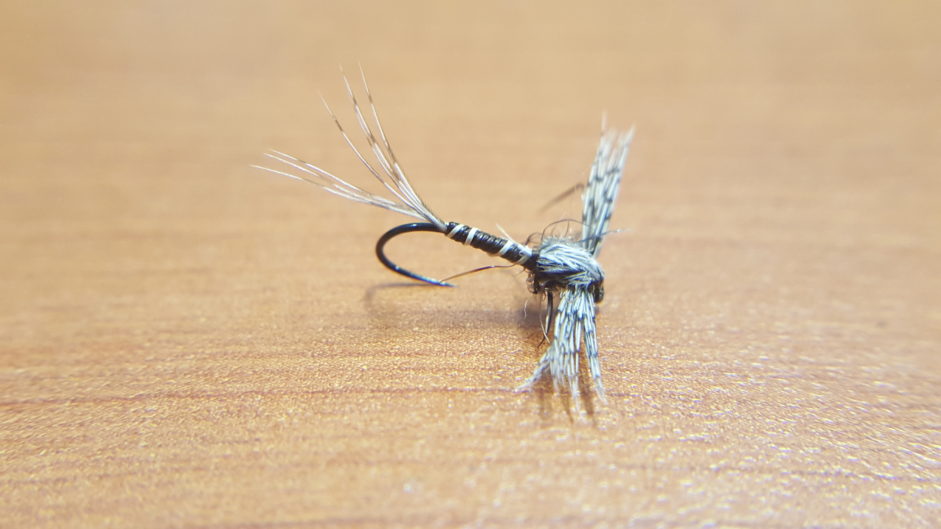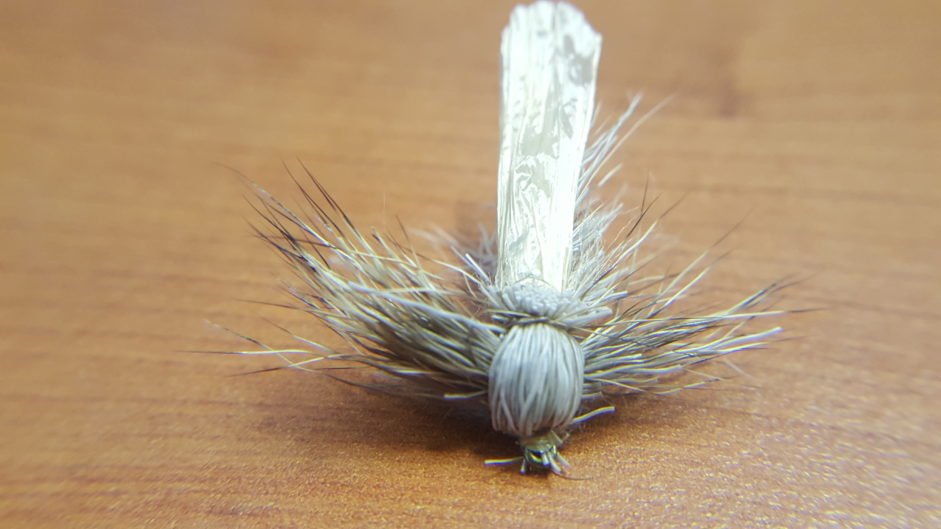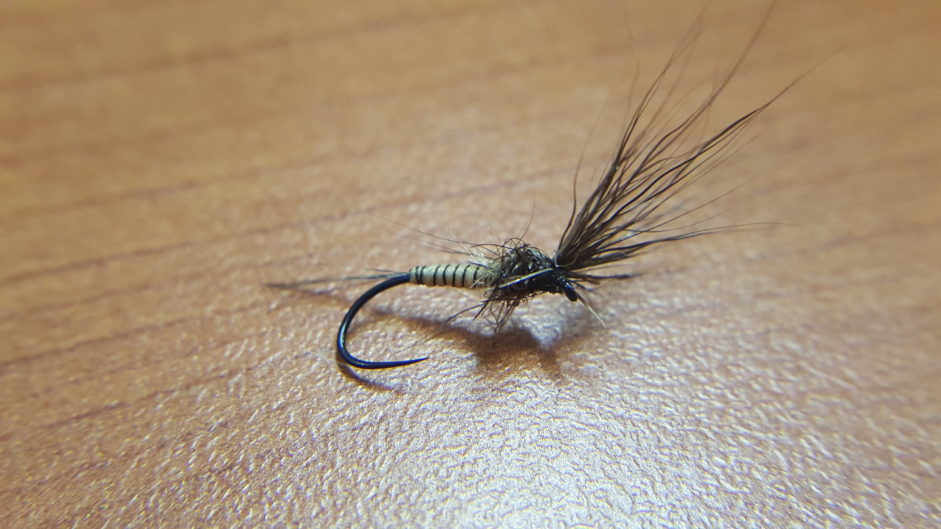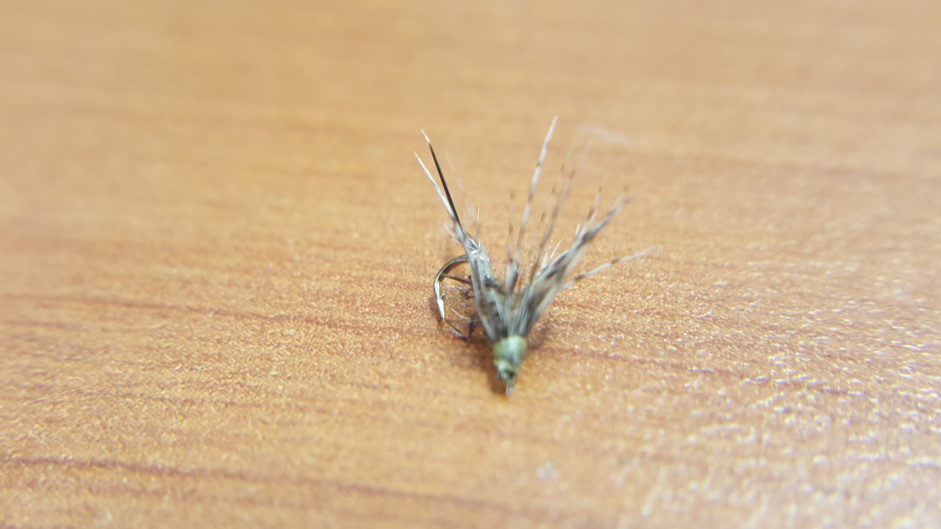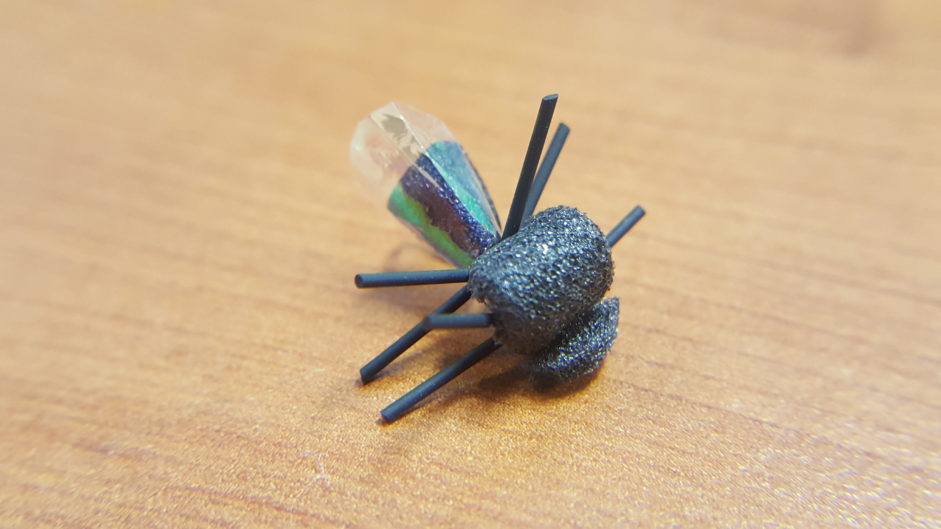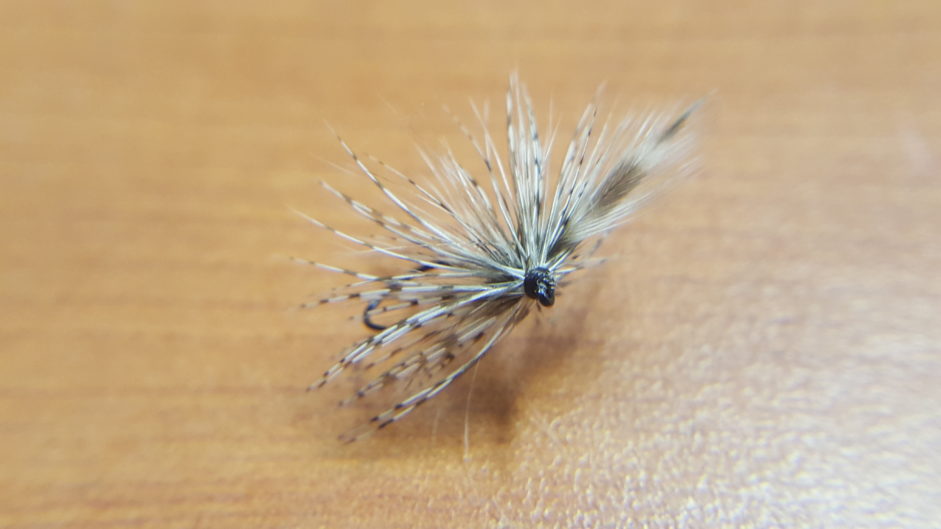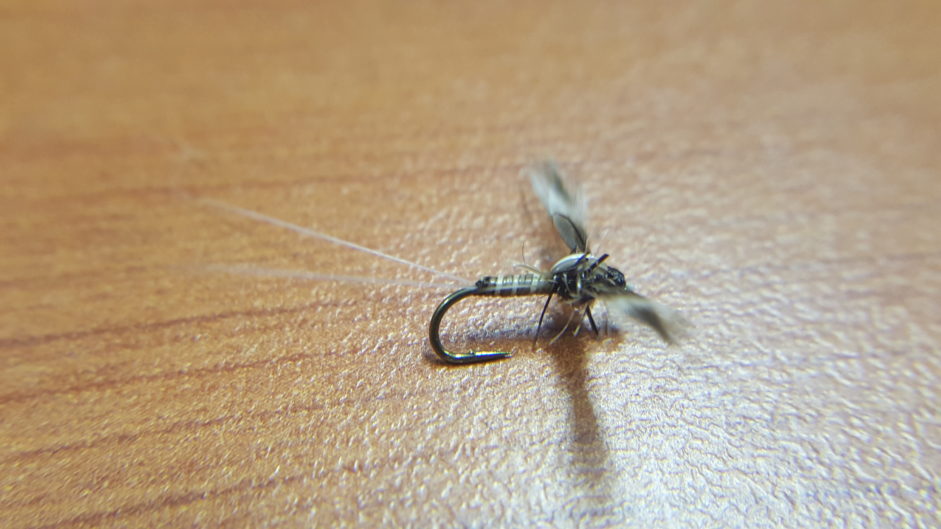 Comments
No comment at this time!
Leave your comment